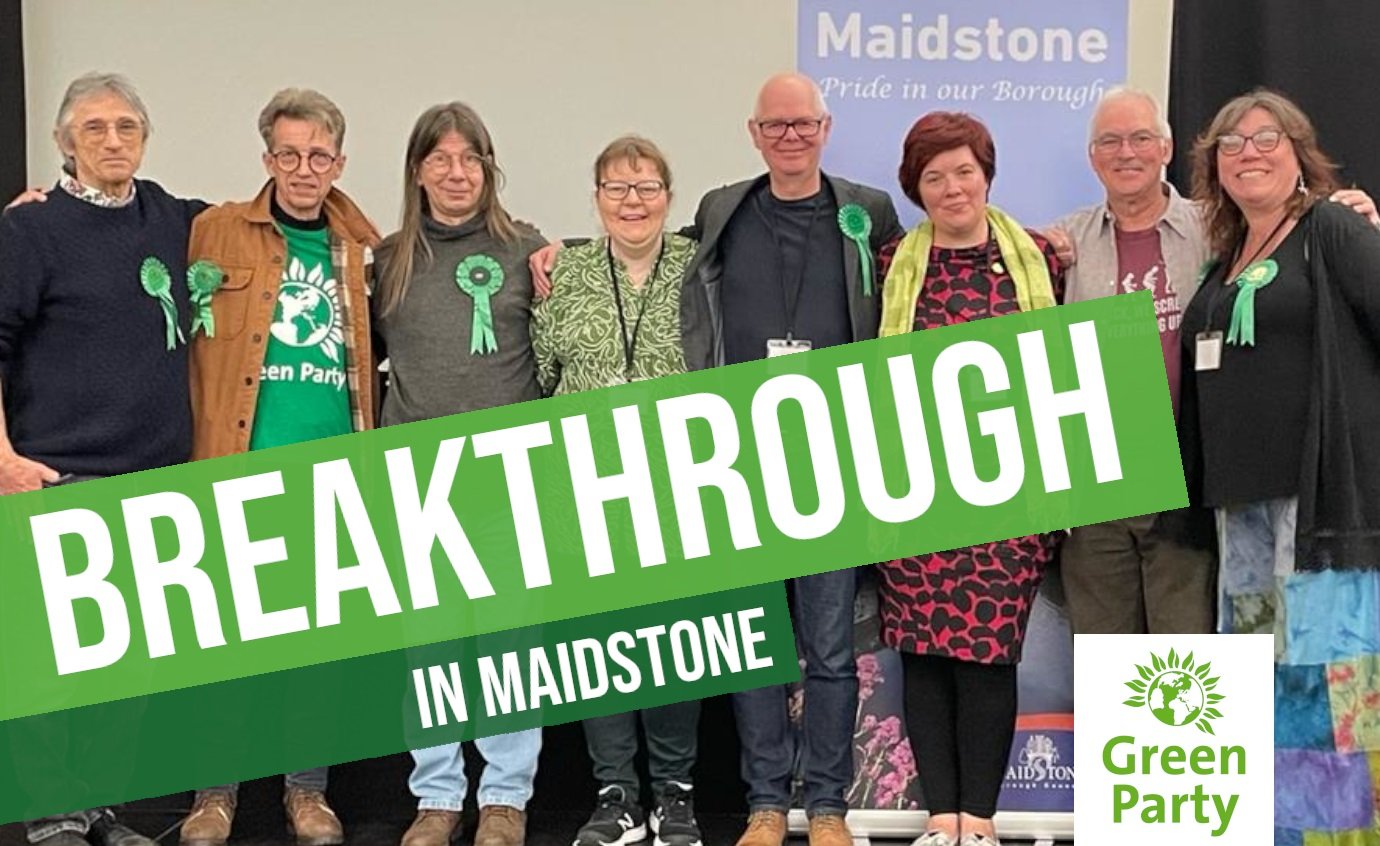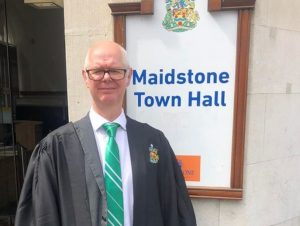 Maidstone's new Green councillor has expressed outrage at an 'obscene' rise in councillor's allowances pushed through at the Council's Annual Meeting. The huge increases in special allowances and a basic […]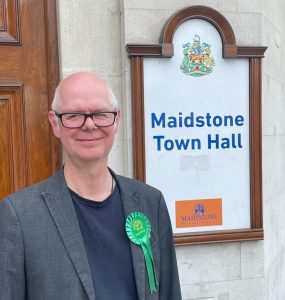 Maidstone Greens have broken through onto Maidstone Borough Council with the election of Stuart Jeffery in Bridge Ward with just over 50% of the vote. Green Cllr Stuart Jeffery said: […]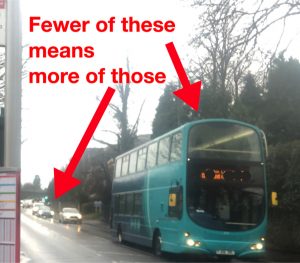 At the closure of Kent County Council's consultation on which essential bus services should be axed, Maidstone Greens have sent in a 700 strong petition calling for a fundamental rethink. […]
Maidstone Borough Council are planning a huge number of very large houses on farmland around the town.
These are unnecessary and do not meet the real housing need for affordable and social housing.
They are not close to jobs and transport and will just increase traffic on the already choked roads.
We face chaos: worsening air pollution, not enough homes for those in need and destruction of much needed farmland.
But there is an alternative...
The Green Party are demanding a new approach to strategic planning which truly involves local people. An approach that protects green spaces, reduce pollution and that will meet local housing need.
Help us fix this mess by donating to support our work.
Donate and Support our Campign
The Green Party, rely on donations from ordinary members to fund our activities. As a party, we're not funded by big businesses or rich donors. We rely on the support of people like you to continue our work. Please support us today by making a donation.