Elections 2021: Maidstone Borough council and KCC
Across Maidstone we are standing a record number of candidates with a distinct and powerful voice.
What we all want:
You can vote for the policies and party that you want making decisions about Maidstone: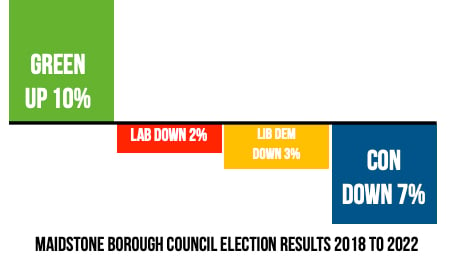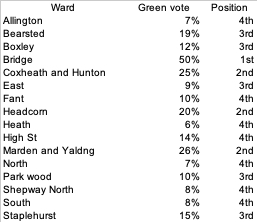 Donate and Support our Campign
The Green Party, rely on donations from ordinary members to fund our activities.  Please consider a one off donation, or setting up a regular monthly donation to help us fight and win more seats in this election.